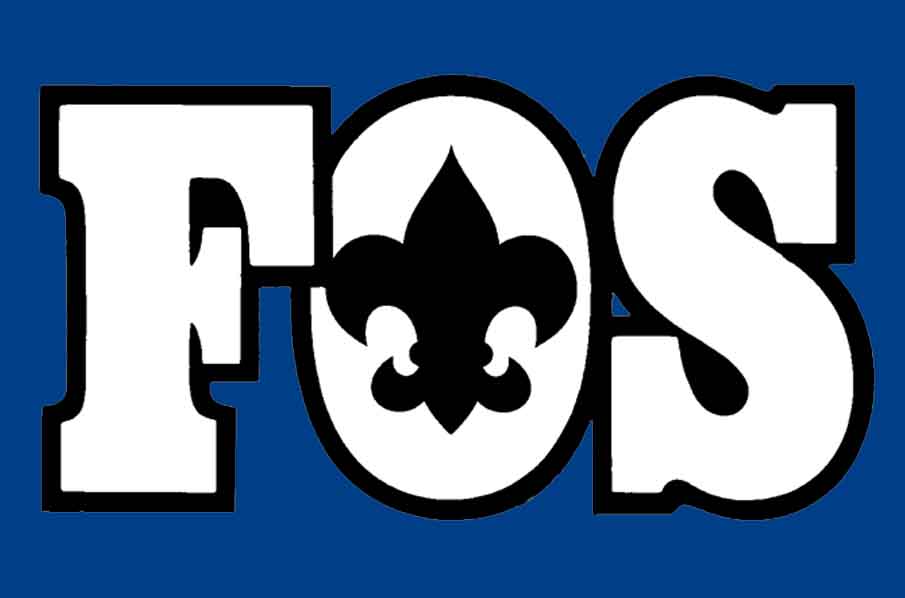 Donate Today
Your support of Scouting will make a difference in the lives of thousands of young men in our community. We thank you!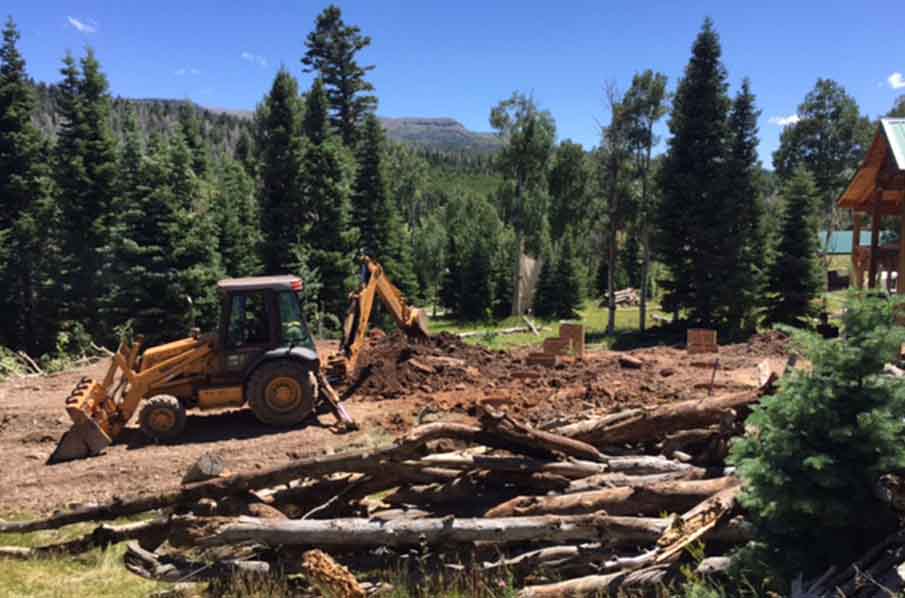 Where Does my Money Go?
Curious as to where your FOS donation goes? 100% of donations stay local and goes towards our youth, our camps, our churches, and our communities.
FOS in the Council
Why Scouting Matters - 6 Pillars
Annual Report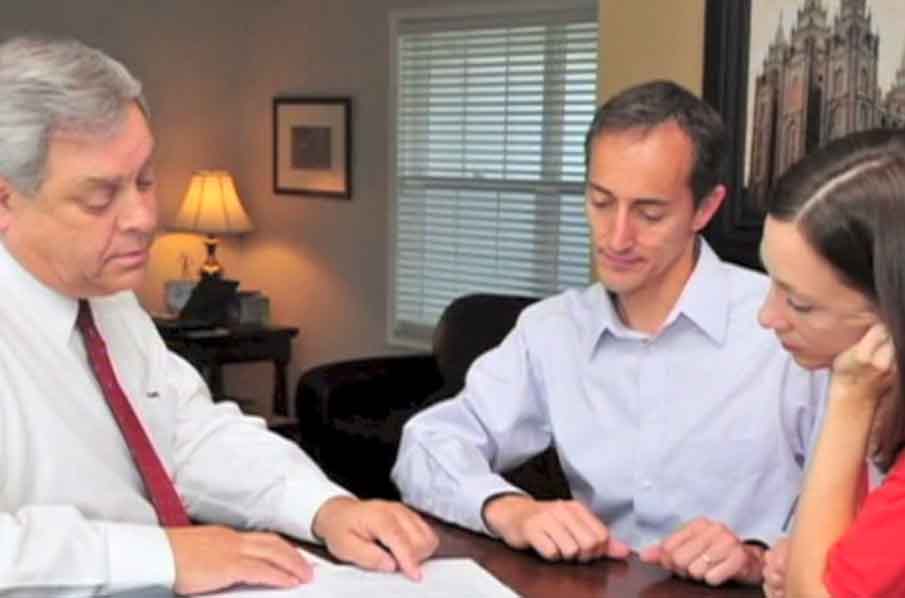 Get Trained in FOS
Are you involved in Friends of Scouting? Don't know where to begin? Learn how to become a fully engaged and effective FOS volunteer. Learn how to respectively ask for donations from your community.
Coming soon!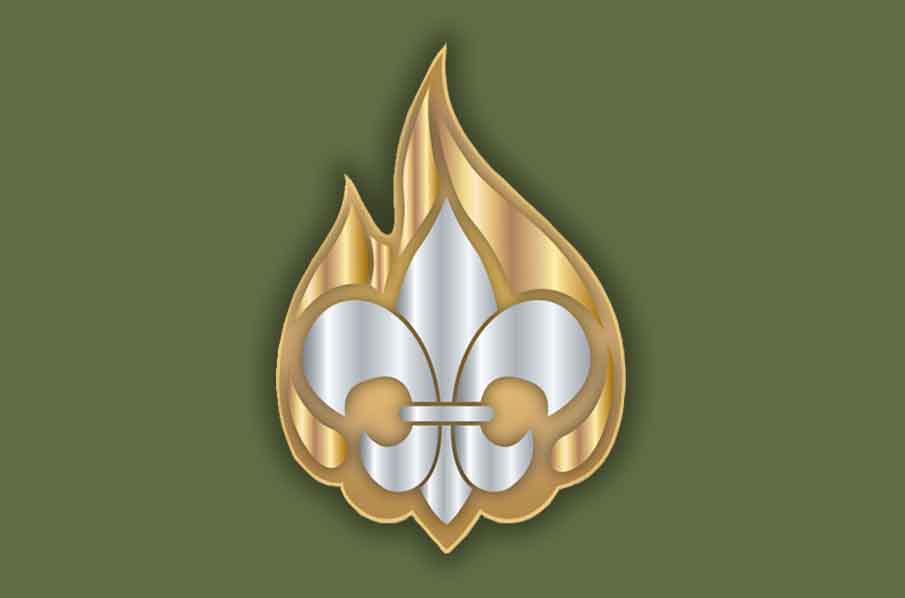 Thank You Gifts to Our Donors
Recognition pieces are available to those who have donated a substantial amount through the FOS Campaign. Learn more about these unique gift opportunities.